Product
Connector Manufacturer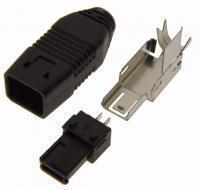 Connector Manufacturer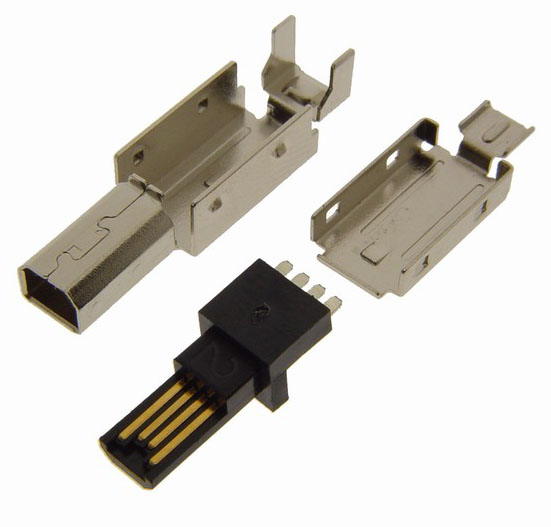 Connector Supplier (MINI USB 4PIN PLUG SOLDER MITSUMI TYPE FOR MOULDING CABLE)
Product ID: MINI USB 4PIN PLUG SOLDER TYPE
As a professional connector manufacturer of cable assembly and accessories for more than twenty years, FU-YAO has been developing the technology and manufacturing the connectors and cables in computer industry. In order to reach your expectations, we still concentrate on better electronic products for wide customers. By offering reliable service and products, Fu-Yao has been regarded as the leading connector supplier based in Taiwan.

Our main products contain D-SUB, CENTRONIC, TELCO, CISCO V.35, GPIB, CHAMP, SCSI, USB...etc. They are widely used in electronics, computer, machinery, communication and industrial manufacturing fields. We guarantee that all the products are quality and durable for your need. As an expert USB manufacturer for over twenty years, our connector technology assist buyers develop many new products successfully.

As a top-notch connector manufacturer, FU-YAO provides the most cost-effective pricing, on time delivery, and products with stable quality, as well as technical expertise. In addition, our professional R&D and engineering team serve total solution for the unique manufacturing demands and the most complicated interconnect cabling problems. We guarantee our sufficed experiences help you attract more clients.
Specifications:
TYPE


USBD: MINI USB A TYPE
USBE: MINI USB AB TYPE
CONTACT TYPE

LAYOUT TYPE

INSULATOR COLOR